With locations thriving in Paris, London, and Amsterdam, The Hoxton will soon be adding Portland to its list of US cities to welcome the hotel. Hip, well designed spaces and lounge areas that invite visitors to stay awhile are just a few of the things that have helped this hotel reach its beloved status. The hotel will occupy the previous Grove Hotel space in Portland's Old Town/Chinatown, that has been unoccupied since 2010.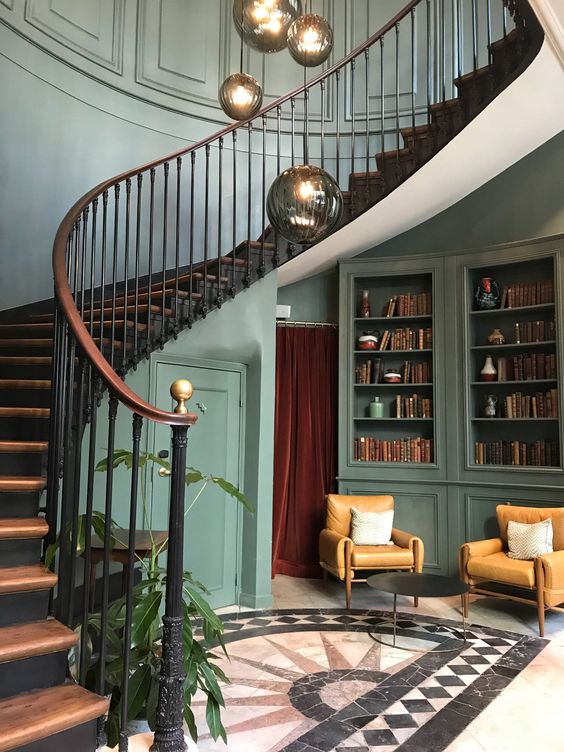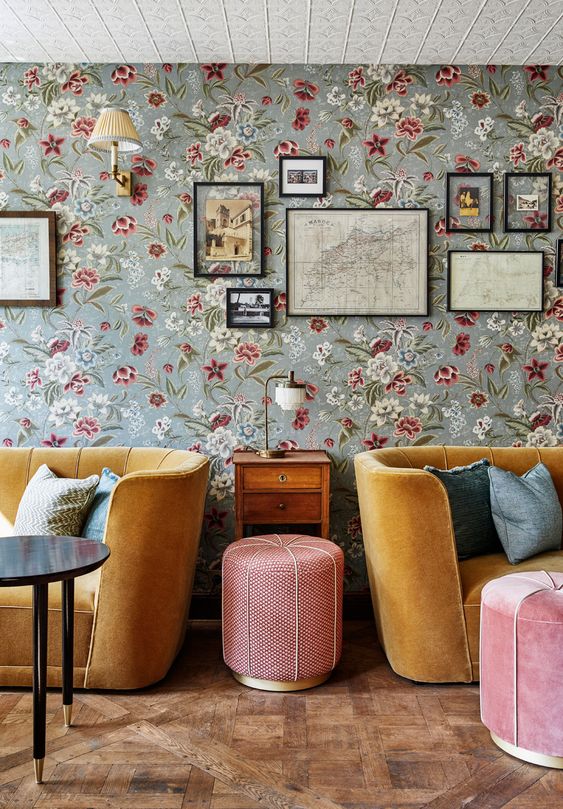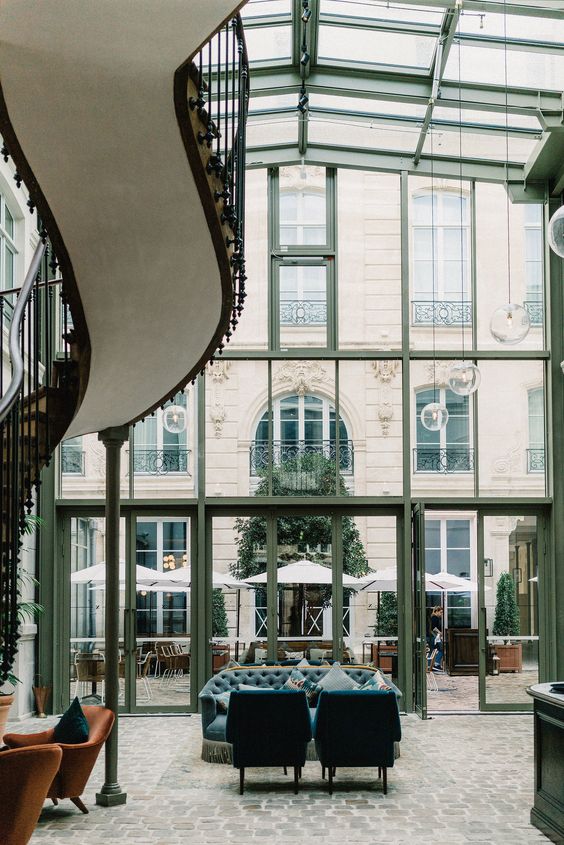 In a time when minimalist decor and monochrome color palettes are taking over, The Hoxton's eclectic, colorful spaces offer a refreshing breath of unpretentious elegance. This hotel has a reputation of opening fantastic restaurants and bars within their establishments, so travelers and locals alike are sure to be pleased with more than the inspiring decor.
Portland's Old Town / Chinatown hasn't seen the same development boom in recent years as surrounding neighborhoods. Efforts to maintain the rich history of the area often place higher restrictions on designers and builders, which have slowed projects in the past. This hotel will be one of the first big foreign investments in this neighborhood in recent years and that is sure to impact the future of the area. With such close proximity to The Pearl and to Downtown, Chinatown is an obvious option for those looking to explore Portland.
To see other US cities on their list of upcoming locations, or to see more photos of current locations, be sure to check out The Hoxton's website.
Photos via: 1 / 2 / 3 / 4 / 5 / 6 / 7 & 8