A week of steady snowfall in Portland has us dreaming of warmer days. Exteriors may be covered in blankets of snow now, but soon they'll be lush and inviting outdoor spaces once again. Whether a small terrace or an expansive garden, outdoor spaces can have a huge impact on the value of our homes and our lives.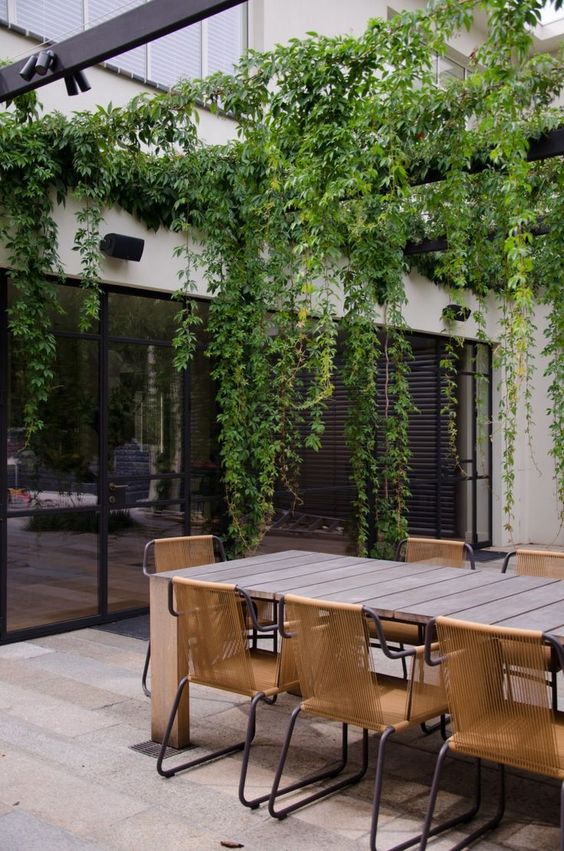 Portland's rainy seasons promote thriving landscapes and gardens in those cherished summer months. One thing all of these homes share is an incorporation of greenery into their overall designs. Natural materials like wood and stone that tend to be more durable, create a cohesive aesthetic with the surrounding outdoor elements.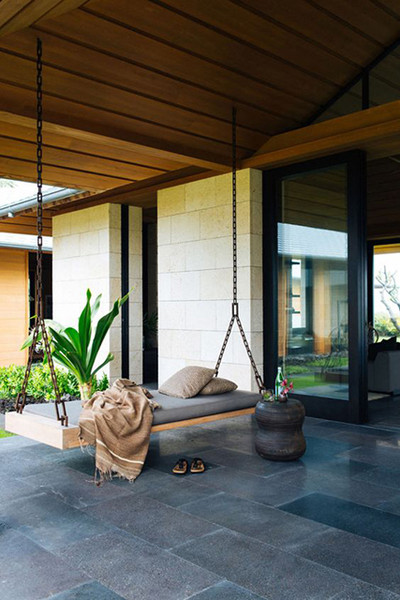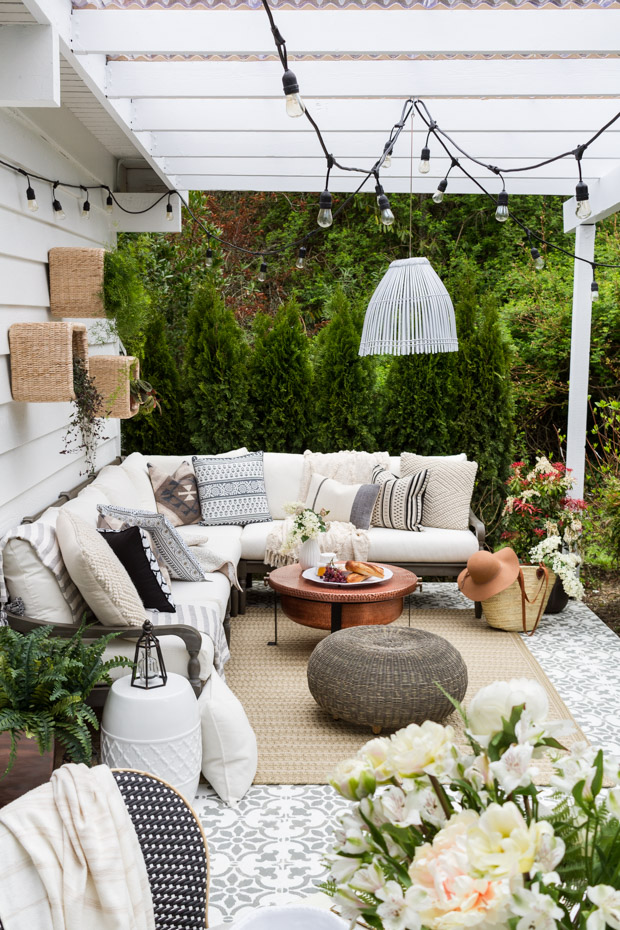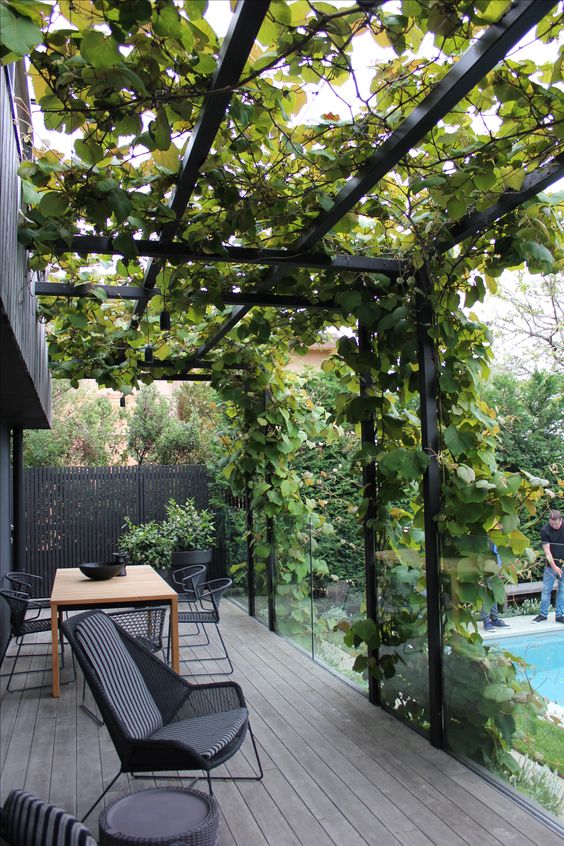 Outdoor spaces offer such great potential to expand our living environments and we hope these images provide inspiration for your own outdoor oasis.