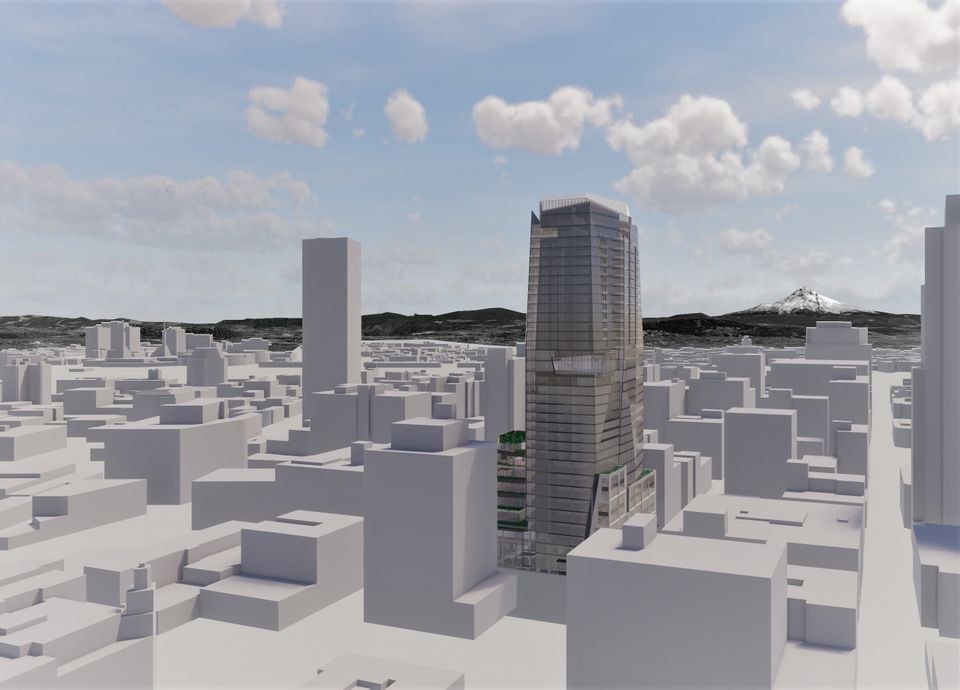 From beloved food carts to a luxury tower, Portland's Block 216 may be the new location for a 35 story high-rise. The proposed 460 foot tower would include a 5 star hotel, as well as residential condominiums and office spaces. New city zoning laws allow for the additional height at the site, which could result in the construction of the Portland's fifth tallest building. The Block 216 lot is currently home to the second largest concentration of food carts in the city, and remains the last block of undeveloped land in downtown Portland.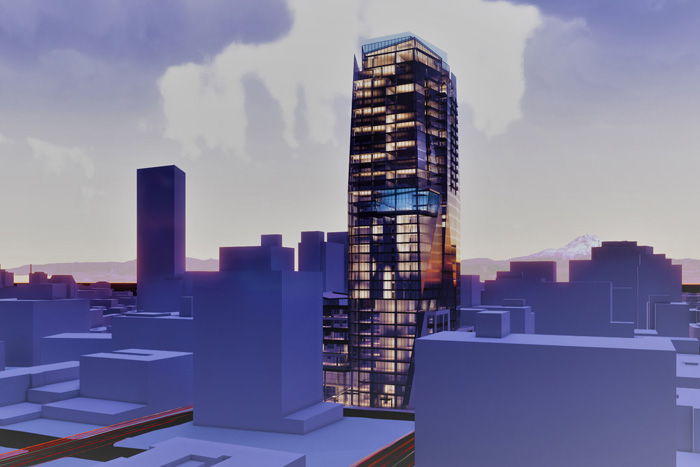 Located between SW Adler and SW Washington, and SW 9th and 10th Avenues, this block sits conveniently at the edge of downtown and the Pearl District. The streetcar line at 10th Avenue makes it an ideal spot for easy transportation. As of right now, a relocation site for the existing food carts hasn't been determined.
For more information on the project, including reactions from food cart owners and city council members, be sure to check out the Daily Journal of Commerce.