Numbers from the first quarter of 2018 are in, and the data confirms another strong real estate market performance. Low inventory continues to drive up prices to levels beyond historic highs. Every county in Oregon and SW Washington saw an increase in home prices, with the exception of Hood River.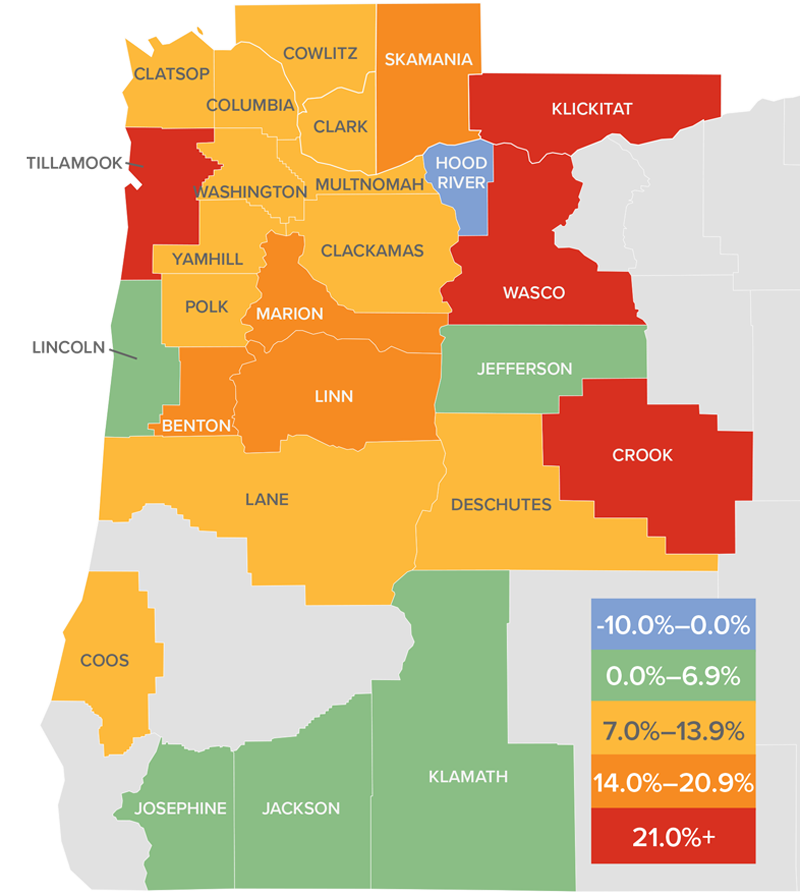 Oregon added 43,700 jobs in the last year, and that number continued to go up in the first quarter of 2018. Steady job growth has resulted in a healthy 4.1% unemployment rate in the state. Employment growth and low inventory continue to place a high demand on housing.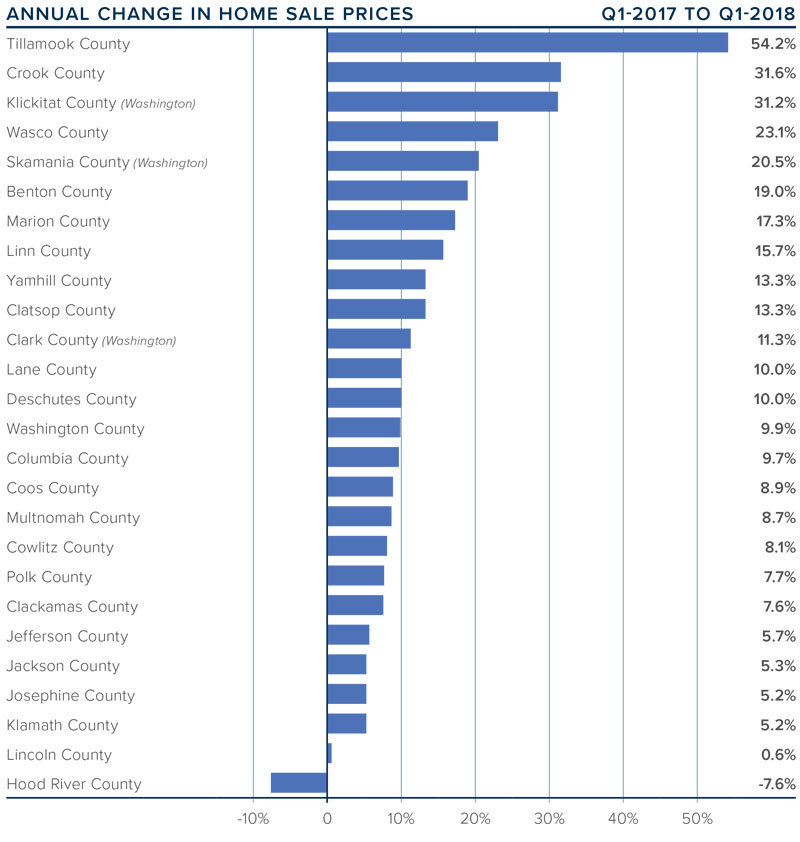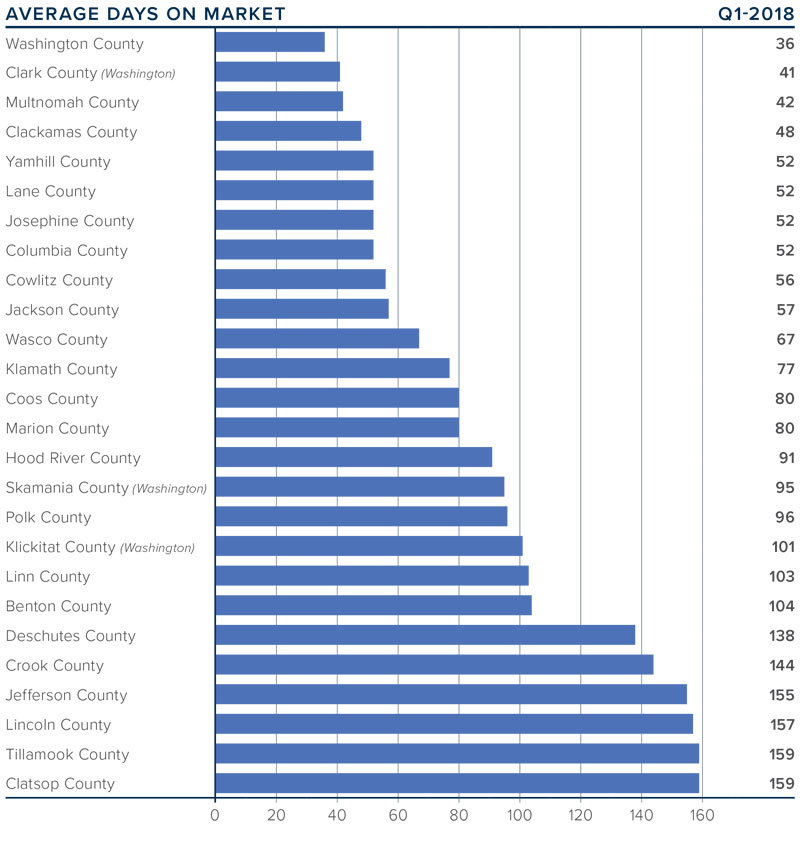 Sellers continue to have an advantage in our market despite rising interest rates, simply due to a lack of inventory. As inventory levels don't appear to be changing drastically in the near future, sellers should continue to have command of the market. For a more detailed analysis of the local market, visit Windermere's blog to read what chief economist Matthew Gardner gathers from the recent data.